Preview: "From Hunter to Prey"
My last longer project featuring Zhalia Moon from the western serie "Huntik".
You might have noticed the diferent number of characters featured thats because at the same time testing the diferent types of content i am creating the story. There is no order in what i post, my work is random jumping from one to another so be aware of that.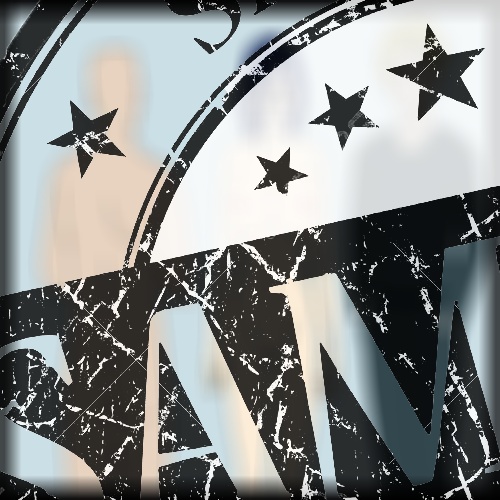 'R-18', 'uncensored', 'nsfw', 'Western', 'huntik', 'zhalia', 'moon'