Candace and Stacy's Foursome
CANDACE: Oh! Jeremy, you're the best! Oh! I'm going cum.
STACY: Oh! Coltrane, you're doing great! Make me cum!
CANDACE/STACY: UH! I'M GONNA CUM! CAN'T.. HOLD.. IT…
(both girls splut together)
JEREMY: Do we have the girlfriends, or what?
COLTRANE: Tell that to our girl's pussies to f&@k, so good.
Original artwork from Duckymomoisme
Editing from FireAlpaca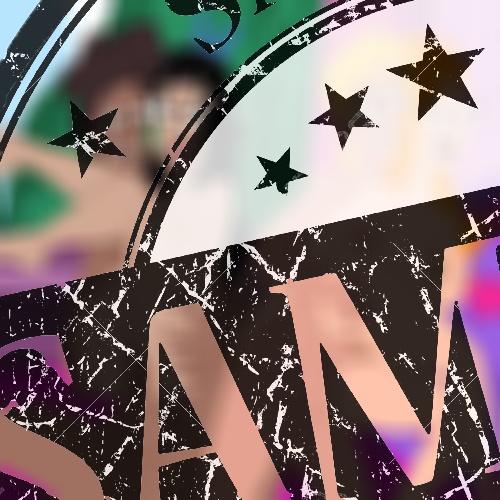 ,
,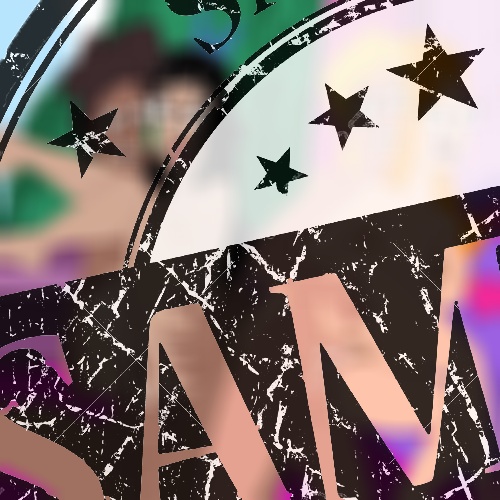 ,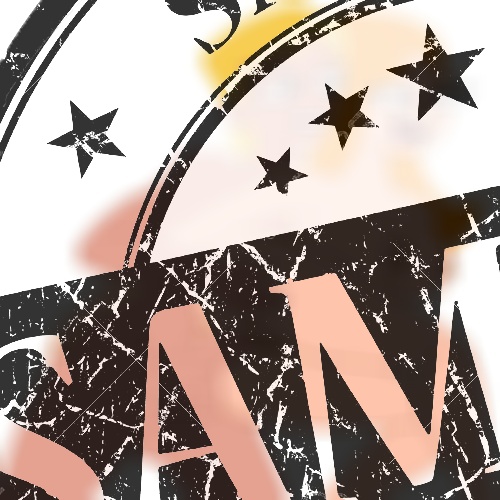 ,

'R-18', 'edit', 'Duckymomoisme', 'Phineas_and_Ferb', 'Candace_Flynn', 'Jeremy_Johnson', 'Stacy_Hirano', 'Coltrane', 'foursome', 'creampie'